Fast Shipping

Best Quality Products

Secure Payment

100% Customer Satisfaction
BEST SELLING PRODUCTS
Regular price

$89.00 USD

Sale price

$79.00 USD

Unit price

per

Regular price

$79.00 USD

Sale price

$69.00 USD

Unit price

per

Regular price

$39.00 USD

Sale price

$29.00 USD

Unit price

per

Regular price

$79.00 USD

Sale price

$59.00 USD

Unit price

per

Regular price

$59.00 USD

Sale price

$49.00 USD

Unit price

per

Regular price

Sale price

$12.00 USD

Unit price

per

Regular price

Sale price

$10.00 USD

Unit price

per
CUSTOMER REVIEWS

Hi Salt Lady, I have truly enjoyed my recent purchases from you. The Salt
Puffer has done wonders for my asthma and allergies. I have not used the
prescribed puffer since I received the Salt Puffer. Hooray! The lamp has
greatly enhanced the air in the area where I placed it. Clean breathing!
I want more lamps! Thanks loads. God bless you.

I've only had this for a few days. Oh my, what a difference in my breathing!
I usually wake up and cough and have extreme shortness of breath.
Very little since using these products. Adding more for all rooms.

I met you and your husband at the Sacramento Harvest Festival, bought lamps, puffer, and Sole for my son with Rheumatoid Arthritis.Got him to try it – great results, he has turned from a skeptic to a true believer. Took away all the pain-so far so good!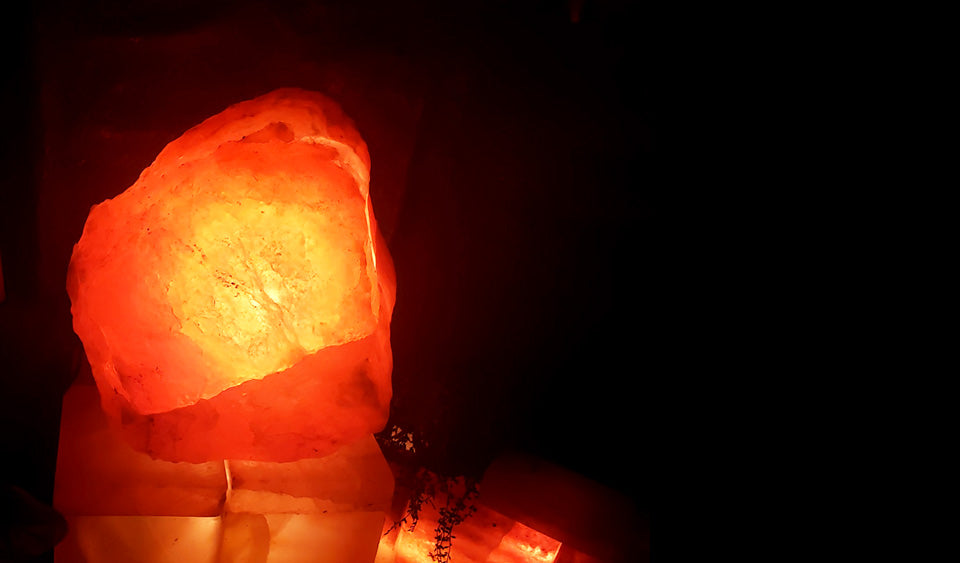 WHY

SALT LAMPS?

The mesmerizing glow of a Himalayan salt lamp is probably the most common reason for their rise in popularity. However, many people purchase a Himalayan salt lamp because they simply make them feel better!

read more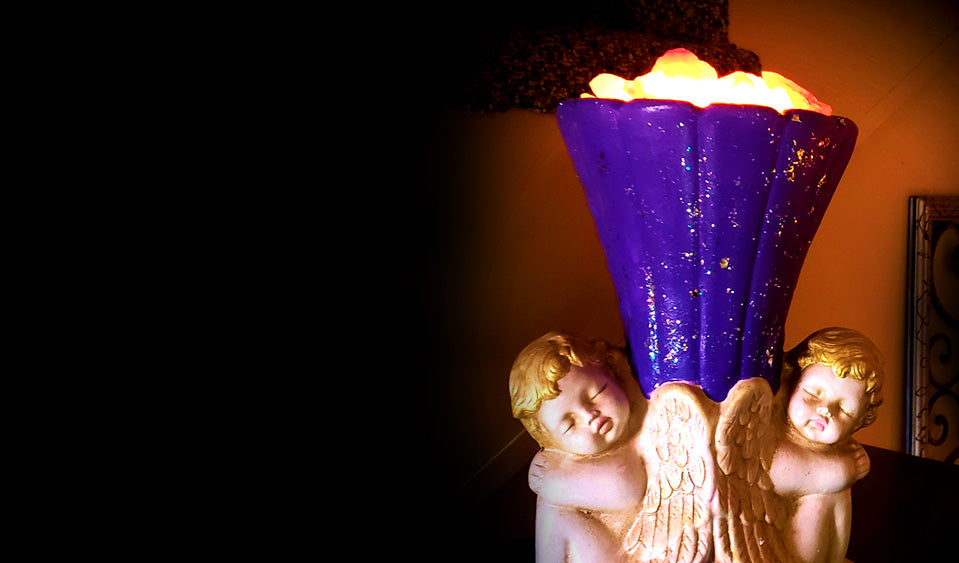 Salt Therapy
Info
Here at The Salt Lady, we pride ourselves on supplying the highest quality Himalayan salt products to naturally heal the mind, body, and soul. Our goal is to provide you with drug free, holistic health alternatives that are effective and safe to use.
read more
ABOUT US
The Salt Lady (Himalayas Salt Lamps & More) One of the largest Himalayan salt retailer in the Western region of the USA. In business serving over 14 years! Also the inventor of the portable Salt Puffer Inhaler, patented & proudly made in the USA. Guaranteed Quality and Benefits with our premium bedroom salt lamps, a healthy investment! We hold the highest customer satisfaction rating due to our attention, trust and integrity. We're always available to answer questions or concerns you may have. Call us we're here to help!
READ MORE